Frasers Law Company
Frasers was the first law firm to receive a foreign law company license in Vietnam. Some senior lawyers within our team have been advising on Vietnam law matters for three decades. Through an integrated team of foreign and local lawyers, we are able to provide a streamlined approach.
Services
Web Development
Web Maintenance
Introduction
With one of the largest teams of international and local lawyers in Vietnam, we have advised on some of the country's most ground-breaking projects. We ensure transactions are structured and documented to protect the interests of our clients best.
Challenge
Nulla sodales at vivamus turpis massa dignissim neque sociis ut. Adipiscing ultrices pharetra justo suspendisse id in enim a sagittis. Vulputate tortor mi vitae ultricies magna id a enim massa. Suspendisse et viverra pharetra donec faucibus. Vel ipsum et id tristique viverra. Ut diam pellentesque arcu lectus magna iaculis pulvinar.
Solution
Aliquet et volutpat diam arcu quis vitae. Aenean faucibus nunc tincidunt odio eget accumsan bibendum. Vivamus porttitor commodo id aliquam fames venenatis sollicitudin in. Amet lacinia nec ut vitae. Varius natoque nulla eget est eget ultricies. Diam volutpat erat faucibus ligula ac in lacus. Dapibus mattis eget consectetur maecenas aliquet rutrum donec neque. Pellentesque quisque id montes fermentum in consectetur facilisis fringilla tempor. Cras a morbi augue orci molestie.
Summary
Solved the problem of brand identity on Toyota Vietnam website and dealers.
Synchronized information, products and specifications across the system.
Increased the visit and time customers stay on the website thanks to customer support tools.
Optimized the website loading speed.
Reduced online marketing costs.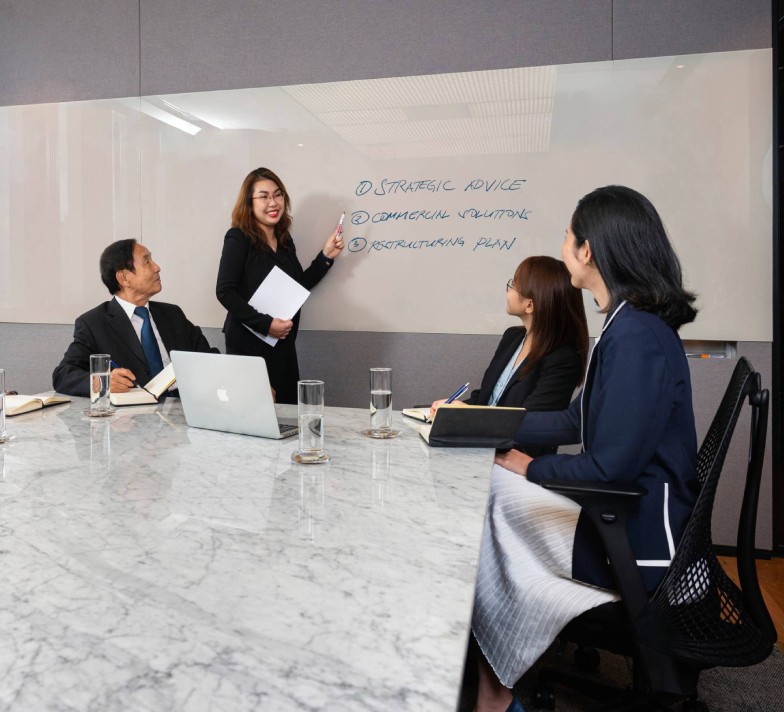 ---